A considered ranking of Tatler's posh names of 2017
But some of my best friends are called Quail and Wigbert
The best thing about the new year isn't the long-needed detox, or the discount gym memberships, or the vague prospect of warmer weather. Nope, it's obviously Tatler's list of "the poshest names known to man."
The rah bible have welcomed in 2017 by releasing an inventory of names the British elite should consider using on any poor little rich kids they pop out in the coming year. They claim "they're all real," but let's be honest, they're probably not.
We thought we'd delve into the list and sort the wheat from the chaff, should the time come when you're forced to choose between Debonaire, Euripides, Opal and Vervain.
The girls
Alfreda
Imagine having a healthy newborn baby girl and deciding to name her after a cheese-based pasta dish from a student cookbook.
Blanche
Pro: it harks back to old Hollywood, and gives off the image of a girl who's all hairspray and poodle skirts and lakeside fumbles in the backs of quarterback's Pontiacs.
Con: it's something you do to parsnips.
Czar-Czar
For when you think naming your daughter after one Russian emperor just isn't oligarch enough, so you do it twice. Expect Czar-Czar to live in a townhouse in Primrose Hill which she presides over with Putin-like steely indifference.
Debonaire
This is how your dad would describe himself on his Plenty of Fish profile if your mum dumped him.
Estonia
Figgy
Twiggy is so out of fashion and every boy you date already has a Siggy of his own, so best to settle on Figgy and be done with it.
Gethsemane
Less a name, more a jumble of letters pinned to a board by Rachel Riley while an old man demands consonant-vowel-consonant-consonant. Segment, teenage and methane will all score you seven.
Hum
Unconfirmed, but this may just have been the writer pausing to think of another stupid name between Gethsemane and Idabelle.
Idabelle
Jori
Fine on paper, but tell anyone at a party that she's coming and they'll be expecting a sworn body of 12 people convened to render an impartial verdict to turn up.
Koala
I shit you not, this is on there.
Lark
Imagine, if you will, a ruddy-faced old man in a tweed jacket shouting for his daughter Lark to come downstairs for supper.
LARK? LARK!? LARK!!! It's oral art.
Monaveen
Are you tired of being embarrassed by your dark body hair? Then it's time for you to try Monaveen™, Surrey's most trusted hair removal cream.
Nancy
Lol as if there weren't any posh girls called Nancy before 2017. Almost had us there guys.
Opal
Of all the precious gems you could choose for a name, Opal is probably the poshest.
The rest, of course, go in this order: Amethyst > Peridot > Tourmaline > Topaz > Moonstone > Emerald > Diamond > Sapphire > Ruby.
Power
Imagine having a kid and NOT calling it Power. The fucking cheek.
Queenie
The Queen is obviously one of the poshest things there is, even posher than AGAs and squash and Tatler itself.
But "Queenie"? That's what middle-aged women in Union Jack raincoats having pictures in front of Buckingham Palace call her. We're not buying it.
Rara
Rah (noun): an upper-class person.
Rara (name): the blonde girl who will relentlessly bully your daughter at school.
Scar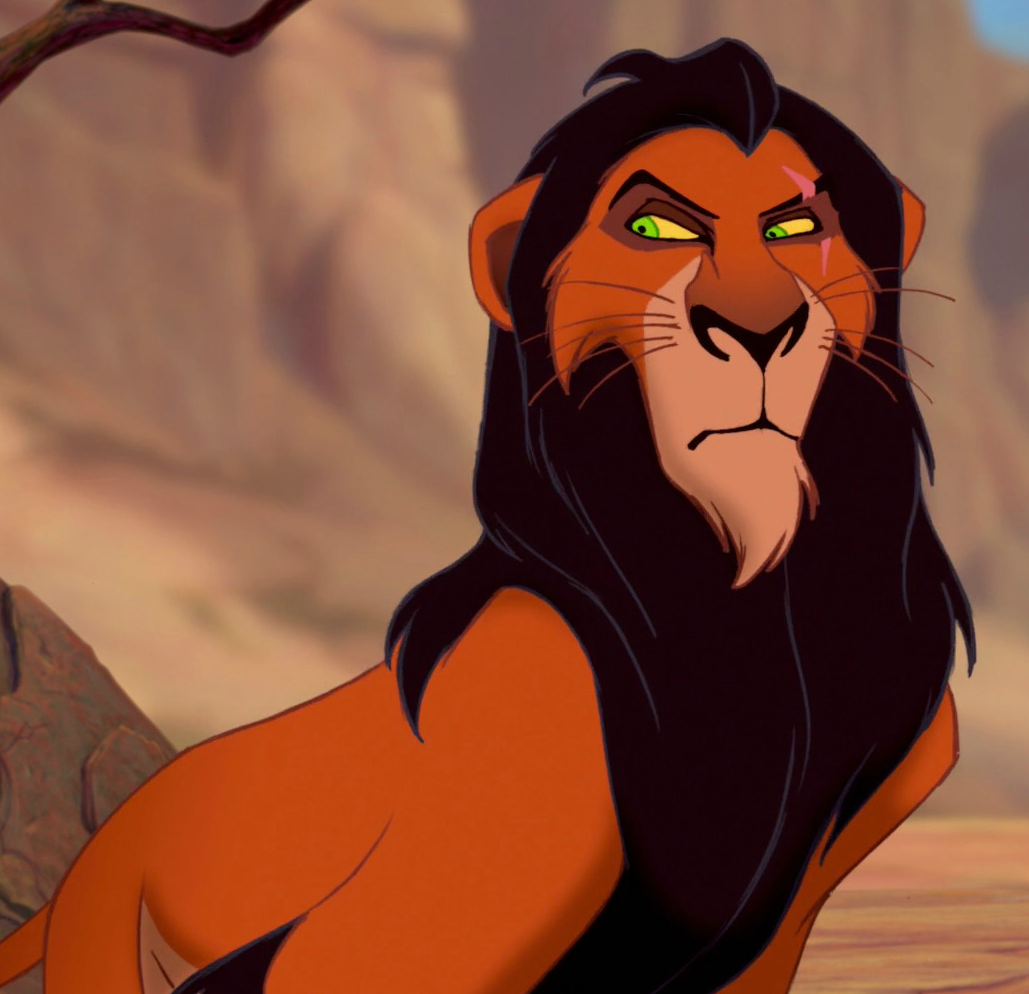 Tansy
Is this an insult? I don't know but if someone called me a Tansy it would probably hurt my feelings.
Una
Nothing to say here, really. It's a nice name. Una Stubbs is lovely. Remember Una Healy too? She was in The Saturdays and she was nice.
What even happened to the Saturdays? Disco Love was an absolute banger. Hm.
Vervain
What do you do when the market for middle-class flower names like Poppy and Daisy and Lily has become well and truly saturated?
Choose a flower that no-one's ever heard of and is somehow posher than all of them combined, of course.
Wendy
Wendy?
Xanthe
You're probably gargling ex-anth or zee-anth or something right now, which is the normal response judging by how pissed off Wikipedia seem to be with people getting it wrong.
Yellow
LOOK AT THE STARS
LOOK HOW THEY SHINE FOR YOU
AND EVERYTHING YOU DO
YOU ARE CALLED YELLOW
Zenia
Ask a pubescent 13-year-old boy to name his ideal woman and he'll choose this.
The boys
Aubyn
"Aubyn" is the only time a Google Image search will return hundreds of pictures which are all exactly what you were expecting.
Barclay
It is better than being called HSBC or Royal Bank of Scotland tbf.
Cassar
"Cassar!" sounds like something an aged brigadier would yell, sword aloft, before leading a ragtag bunch of troops into battle. So yes, it's a jolly good name.
David
If this was a new posh name for 2017 then everyone's least favourite pig-fondling Prime Minister wouldn't be called it so shut your lying mouth Tatler.
Euripides
Sure, name your son after a decadent intellectualist like it's all a big game, but don't come crying to me when he's lampooned by Aristophanes and exiled to live out his old age in Macedonia.
Fenston
Gustav
ARE YOU A GAMBLING MAN MISTER BOND?
Hickman
Not posh. Sounds like he will come to your farm in a cart to try and sell you toothpicks.
Innsbruck
I'm sorry but if you're going to name your child after a town in the Austrian state of Tyrol then at least go for something a bit more inventive, like Kufstein or Kitzbühel.
Even Schwaz would have been better.
John
John?
Kenneth
Kenneth is the most inoffensive and feeble name there is, so only call your son this if you want to nurture a milquetoast little disappointment who you wish you'd called Euripides or Cassar.
Ludlow
Ludlow is a market town in Shropshire, 28 miles south of Shrewsbury and 23 miles north of Hereford via the A49.
Mao
"Mao? Mao! Stop bothering mummy and go and play with Benito and Adolf. Don't make me send you to your room like Pol."
Npeter
But the N is silent so it's fine.
Ormerod
Also what cockneys yell when they get their dicks trapped in their zippers.
Prince
"Yes darling, I'd love to honour him too, but I've always imagined our son as more of a Fidel."
Quail
Have you met my son?
Ra
Perfect for the edgy-posho types of Leeds and Bristol and Manchester, you can pretend you're being pretentious you're giving your child the name of the Egyptian sun god when you're actually just naming him after Resident Advisor.
Stourton
If this emoji had a name, it would be Stourton.
Titus
You'll probably find Titus punching Kenneth in the stomach and asking for his pocket money.
Uxorious
Victory
Isn't that Power's boyfriend?
Wigbert
This is the winner, right? It has to be. Nothing denotes class and civility than being called Wigbert. You'll probably get into Oxbridge just for putting it at the top of your UCAS form.
Xman
If you asked eight-year-old me what I wanted to be called I'd probably have said something rad like X-Man too, but that doesn't mean we should normalise it.
Yak
Zebedee
Nope, you've lost me.