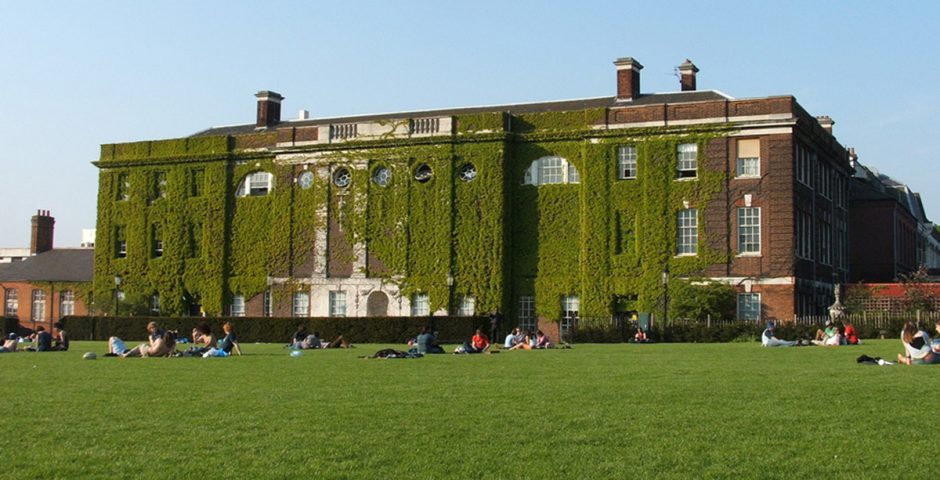 More and more universities are including trigger warnings in their lectures
They also allow students to 'take time out' of lectures they may find distressing
It started last month when Archeology students at UCL were issued trigger warnings ahead of facing any "distressing" or "traumatising" material in their lectures.
Now the trend is spreading, with more universities – including LSE, Goldsmiths, UClan and Edinburgh – using trigger warnings to warn students of any potential "upsetting" lecture material. The trigger warnings appeared on a variety of lectures on Christianity, popular culture, history, forensic science, photography, politics and law.
They include images in video games, war photography and topless models as well as discussion of underage sex, homelessness and religion. Lectures will now allow students to leave the lecture room if they're "triggered" by a topic, and return unpenalised when the triggering subject is over.
Goldsmiths even advises students that they can "take time out" of classes which may include sensitive or offensive material. Trigger warnings at the university include "underage sex, self-harm, drug use, homelessness, AIDS, 'queer lifestyles' and religion".
Students at Stirling last year were given a trigger warning before watching a YouTube video which examined how female characters were treated in video games like Super Mario and The Legend of Zelda, while the International Law course at LSE has taken the decision to include "content warnings" when discussing Bosnian war crimes. At UCLan courses on Photography and Scriptwriting include the disclaimer: "All students should feel free to exercise their right to not be exposed to potentially offensive material".
Dr Naomi Wolf, a feminist and university lecture, told The Sunday Times: 'Trauma from sexual or other assault and abuse is very real, and 'triggers' are real for victims of abuse. But the place to process or deal with survivor triggers is with a trained therapist in a counsellor's office, and not in a classroom or university context."