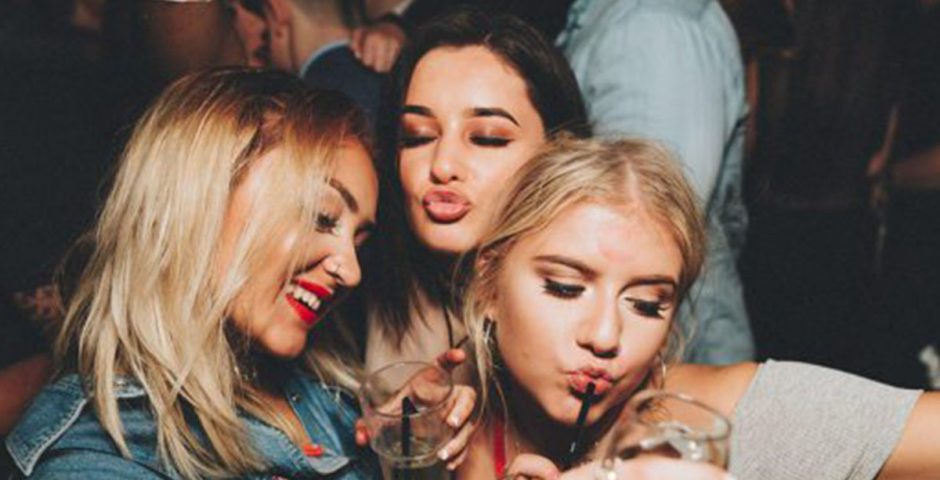 Holy heck, it's the best clubbers in the UK this week!
They certainly like to move it, move it
Blah blah blah. Come on, we both don't know you don't even read this bit.
You're here for one reason, and one reason alone – to see the best clubbers in the entire country this week.
Fine. Here they are. Enjoy.
Freeze hold hairspray of the week
This guy doesn't know what glasses are
FUCK SHE LEFT ONE OF THE HOBS ON
The amount of girls who have already rejected them tonight
He wants to steal your vodka bottle too
Even killer clowns can let their hair down
Because sometimes you just need to stop dancing and illuminate your chimp mug
"Would you like to go out for a drink with me?"
"Erm… I'm actually super busy with exams and stuff at the moment"
Jamie Vardy's having a party
They say you should never meet your heroes
Seriously, they'll only disappoint you
WE JUST FUCKING LOVE VK
This is how quickly you can clear a bar by dabbing
Wait, so Leonardo DiCaprio's character might have been dreaming the whole time?