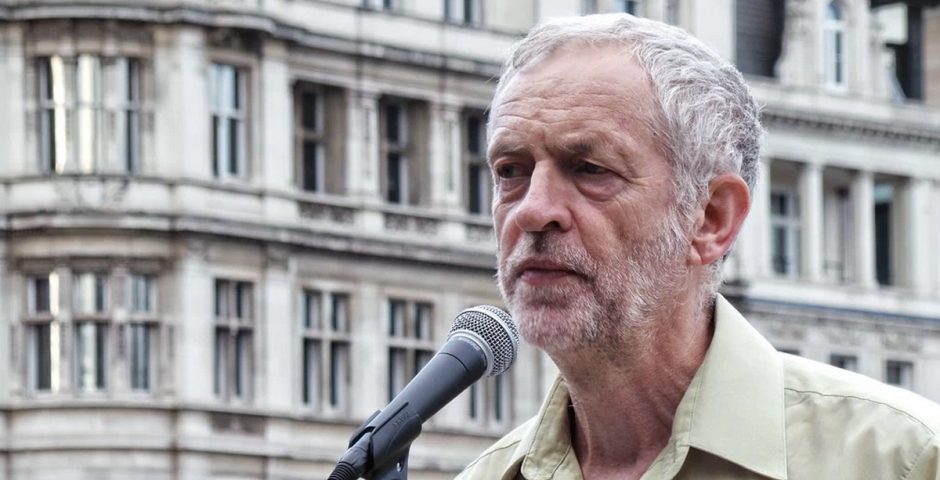 Even young people aren't backing Corbyn any more, poll finds
Who's actually supporting him?
A new poll released yesterday, has found that Jeremy Corbyn has not got the backing of the majority of young people.
The data revealed that those in the 18-24 age group are now backing Prime Minister Theresa May as the most popular party leader, by a margin of 10 percentage points.
It's even worse news for Corbynistas if you look at the over 55 category, where May is currently polling 105 points higher than the beleaguered Labour leader.
Across all age categories, the PM is 64 points ahead of Corbyn and is within five points of him among 2015 Labour voters, a rare achievement for a Tory PM.
The poll by Survation, also shows that Corbyn is the least popular party leader in the UK, even beating Tim Farron and Nigel Farage, who resigned his leadership after the referendum.
Of the 25 categories surveyed, Jezza received net positive scores in just two, 18-24 year olds and those who voted for Labour in 2015.
He didn't even manage to get a positive score in London, just months after the city elected a Labour mayor.
Within the Labour party however, Corbyn remains resolutely popular and is set to increase his mandate in the upcoming leadership contest.
He's currently leading challenger Owen Smith by over 20 per cent in the polls and has the majority support of every region and age group within the party.