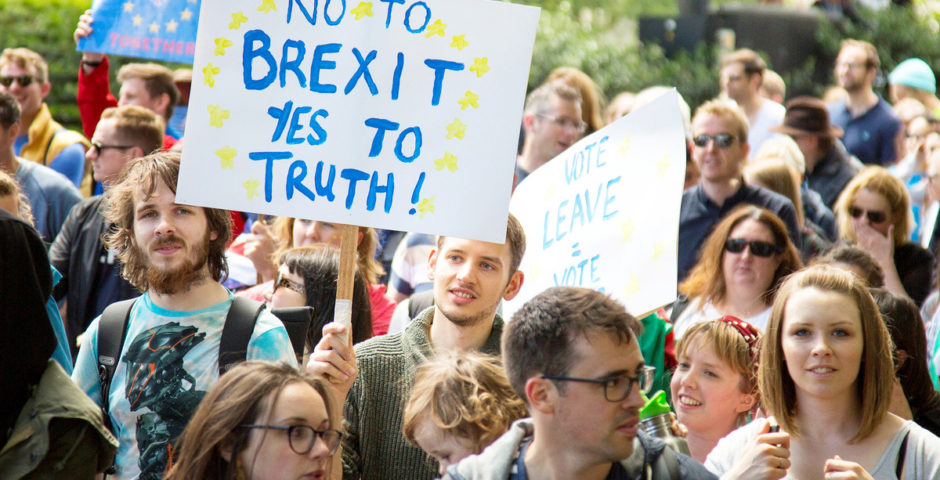 The second EU referendum petition will be debated in parliament
Over four million people signed it
The petition calling for another referendum on Britain's membership of the EU will be debated in the House of Commons.
The campaign, which was started by a leave supporter before the results of the election had been declared, was backed by over four million people and is the largest government petition since they were introduced five years ago.
In the petition, which has been saturating newsfeeds since June 23rd, were demands for the Government to void the results if neither side secured 60 per cent support on a turnout of at least 75 per cent.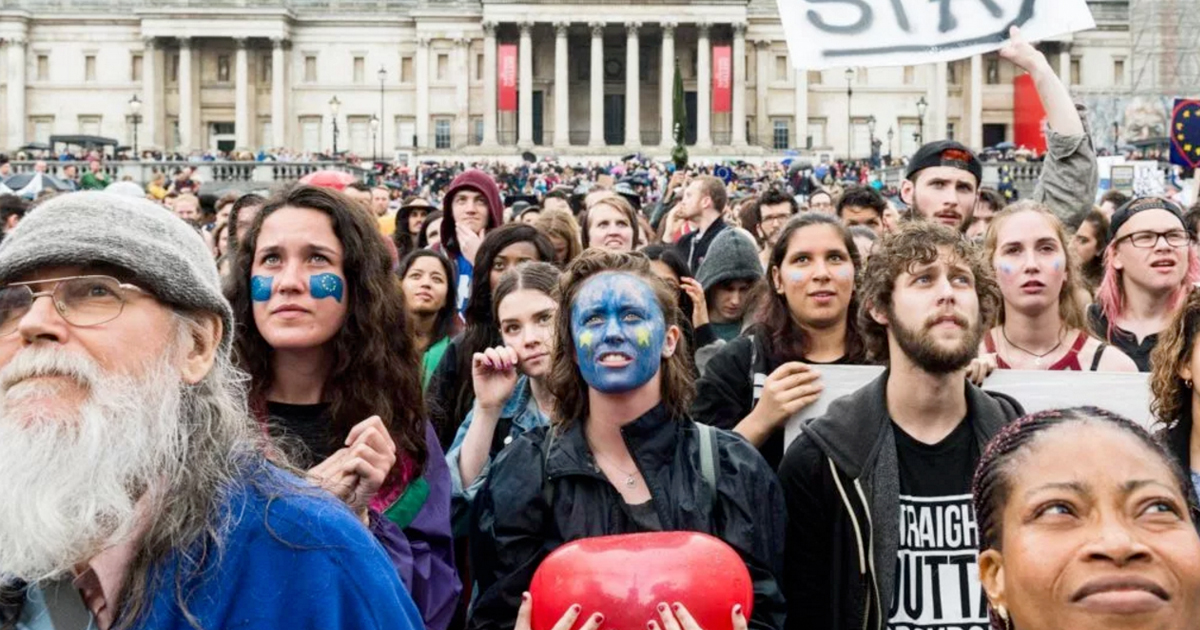 The Foreign office has previously rejected the petition, saying that the decision of 33 million people "must be respected" and "we must now prepare for the process to exit the EU".
William Healey, the Brexit campaigner who came up with the petition, has since distanced himself from the movement. He said he felt it had been "hi-jacked".
According to an opinion poll for the Independent, nearly 40 per cent of voters would want another referendum before we officially leave.
The House of Commons debate, which will take place on September 5th, is non-binding and will not have any bearing on the position of the foreign office.