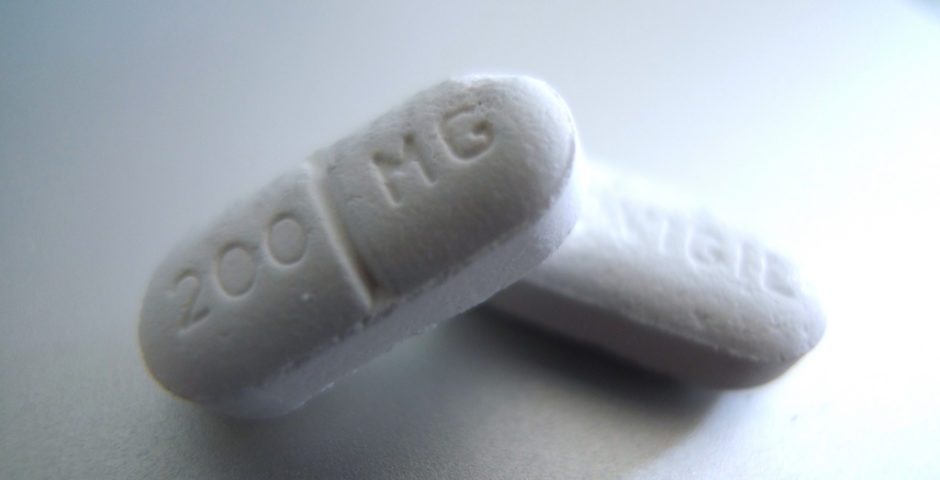 We aren't the only ones taking Modafinil, our lecturers are too
Just to mark all your poorly spelt essays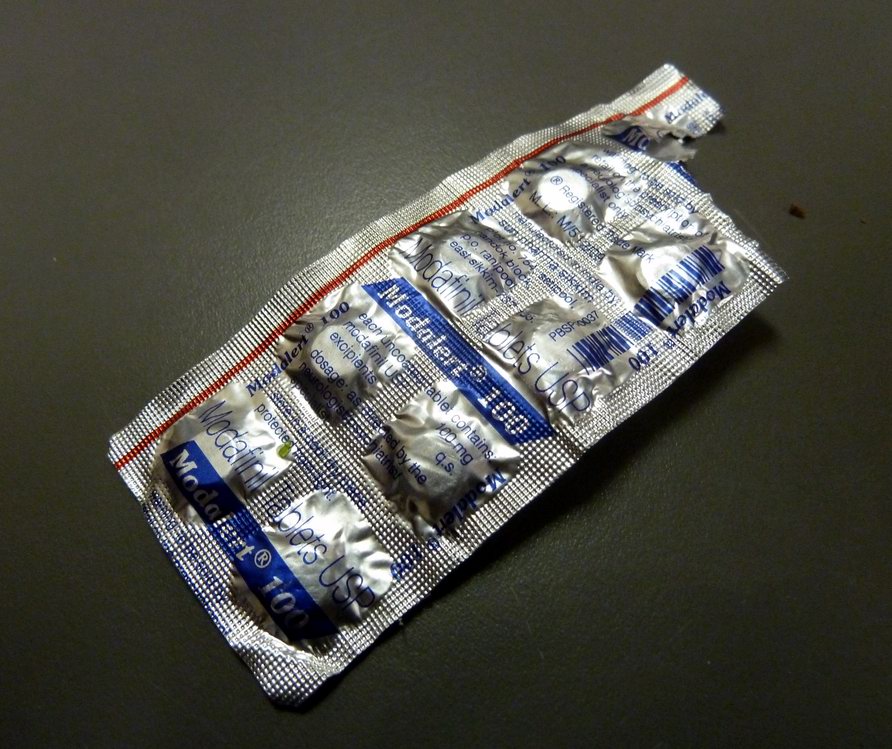 Modafinil: the drug prescribed to treat narcolepsy that's been used in the past by the US Air Force to keep helicopter pilots alert during long distance flights. It's more commonly known as the 'wakefulness' study drug that keeps you concentrated for longer periods of time and temporarily improves your memory. Basically every lazy student's best friend.
It's not a wonder drug that suddenly gives you a first, but it can massively improve your efficiency. It caused you to wee more and can prevent a good night's sleep. It's legal to possess, but since everyone's favourite Psychoactive Substances Act came into force in May, importing it against the law. But it turns out students aren't the only ones dabbling with the 'daffy'. Lecturer's are too.
A recent article from Vice says heavy workloads on university lecturers have tempted some of them to join the trend, buying modafinil online to ease the burdens of paperwork. Described as a 'life changer' by some lecturers, such as Will, a senior computer science lecturer in his 40s at a well-known city university in England. Following a recommendation from a PHD student, he started taking 100-200mg a day on mornings he was marking.
"Suddenly marking became almost a pleasurable thing to do. I couldn't even recognise myself. I can't skim read, but I can read faster now. It helps me memorise what students have written, so my feedback is immensely better. I can write pages of comment, it's much better quality of marking."
Dr Anders Sandberg, a research Fellow at Oxford University specialising in futurism and philosophy, said of the study drug: "I know at least a few other researchers and administrators who use it; there are sometimes interesting discussions about dosing, stacking, and suppliers at the watercooler. As I see it, it is not just about increased workload. It is about being able to determine when you are clear and focused. I mainly use it for days when I need to give a really good presentation, participate in a key meeting, work on the core of a paper, or get a lot of stuff done."
Rachel, a social sciences lecturer in the South East, "loves modafinil" and buys her pills at 70p a pop from a Chinese website. She said that half of the lecturers in her course team use the study drug to get their work done. "Even when I don't have marking to do I have a day every week cutting through all the teaching admin with the help of modafinil.
"I call it 'Super Monday'. Suddenly the dull tasks like dealing with unanswered emails become fun. I take a 100mg pill at 7am in the morning and I'm thinking, 'bring it on'. In fact I'm slightly worried, I enjoy it so much, Super Monday is my best day of the week."