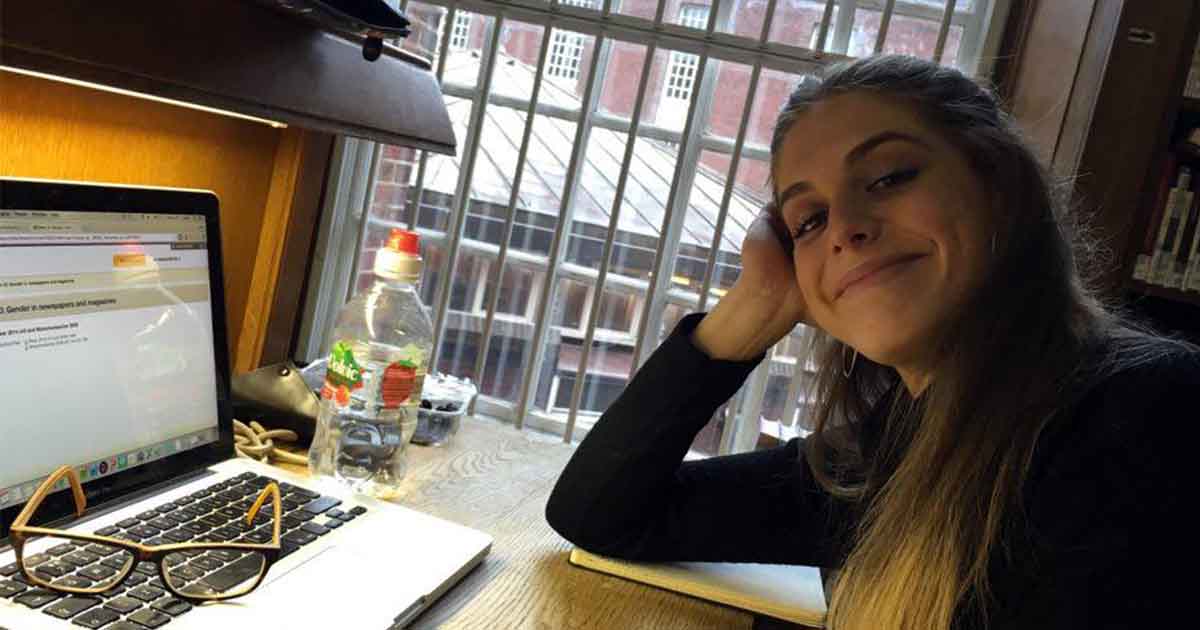 The definitive list of things you need to get your life together in the library
It's exam season, which means one thing: you do not have your shit together. It's quite likely you haven't washed your hair in days (let alone your clothes), and you can't remember what it felt like to laugh. But fear not, we have compiled a list of essential items to help you power through the revision period better than Beyonce did in the face of infidelity.
Caffeinate yourself properly and save money by bringing your own hot drinks in a thermos, this is a cornerstone of having your shit well and truly together for revision season. There is no excuse for drinking the acrid 'coffee' sold in styrofoam cups in the library cafe

Sexy and a money-saver, get this one for £16.99 here

Start using the pen you'll take in exams. This is not over-planning, get used to the feel of the pen you'll be writing papers with. You should obviously be using a fountain or ballpoint pen – after an hour of soldiering through with a biro it'll feel like you're carving into stone


You can get this particularly classy number discounted here for £6.20

People who have their shit together do not use the vending machine. They bring in their own delicious snacks, like these

Be like them. You can get 44 bars for £25.88 here
Fruit infuser bottles make water so, so tasty. For the next month, you need to take all these small pleasures you can get

Save £6.00 by getting yours here for £9.99
Make sure you're listening to music with proper headphones – hearing Daniel Bedingfield's 'Gotta Get Thru This' in hi-def will really get you in the zone. An added bonus is that you won't become murderous with rage at the sound of your desk neighbours breathing
This soundproof pair are ideal, and they're currently 33% off at £29.99
Be prepared for the fact that libraries are the most air-conditioned buildings in the world by bringing moisturiser


This heavenly hand cream will prevent you getting air-con dry skin, it's going for £8.81 here
These magnetic post-it notes (£5.99) will turn your desk into a mosaic of organisation. You can forget those flimsy ones which turn your desk space into a nest of crumpled paper and glue
Spice up your life with a pack of 200 here
A month stewing in the library shouldn't leave you feeling like a bridge-dwelling troll, this face mist is ridiculously refreshing and makes the world a better place (£12.46)
 If you need any more persuading, your library crush blatantly uses it. Get some here
Have a tasty bottle of gin ready to crack open approximately one minute after you finish your last paper. That first, crisp G&T will taste of freedom, knowing you have this to look forward to will keep you going for the next month. DO NOT CELEBRATE WITH TACKY SAINSBURY'S BASICS GIN.
Get this beauty here for £22.99
…Aaand another one



It's only £17.65…

Because gin
This one is £34.45