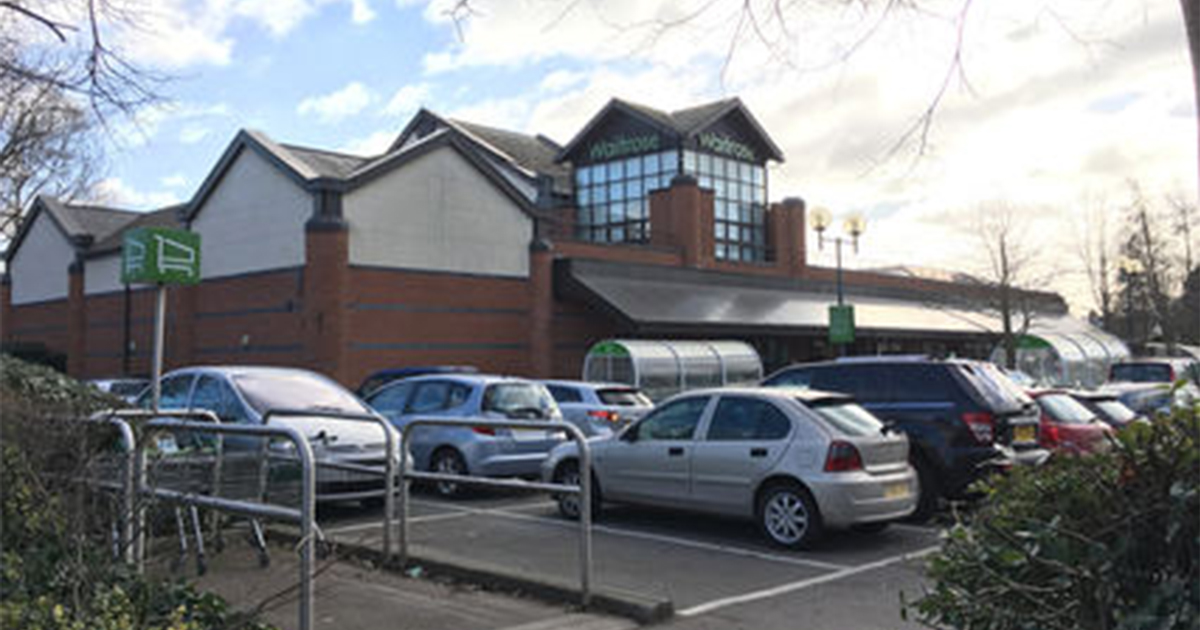 It is kicking off massively over at the Waitrose in Chichester right now
If your Mum were there she'd be furious as well
There are certain things we expect from Waitrose. Tasteful product arrangements. Better lighting than other supermarkets. A certain standard of order and cleanliness, order and cleanliness you wouldn't find in Tescos or Poundland. Nice china cups and plates in the cafe.
The unspoken top line: we expect the riff-raff to be nowhere near us when we collect our free coffee or take our Indonesian tiger prawns to the checkout.
What could disturb this elegant, pleasant equilibrium? What would make the Waitrose Mums lose their rag and boycott the place? I know the answer, and I warn you: this answer is not for the faint hearted, and if you find yourself on the floor, out of your chair because of sheer, blood-freezing horror then do not say you were not prepared.
It is "paper plates and cups".
A Waitrose in Chichester – of course it's Chichester – swapped china for paper plates and cups in it's cafe. And for the customers there, for the Waitrose mothers, the sky has fallen.
One regular Waitrose mother said: "If you go into Waitrose you expect to be able to drink a cup of coffee from a real cup. You get that in Sainsbury's in Chichester. You see them using paper plates and cups and you wonder what else they're cutting back on."
I hate to break it to you, Mum, but they're literally cutting back on china plates and cups. That's the whole point isn't it? But let's rewind here, let's take some time to reflect on what's happened in Chichester today. A real, genuine, definitely not a fake human being, said the words You get that in Sainsbury's. Final confirmation: everything they told you about Waitrose and the people who shop at Waitrose is true. It makes you miss your own Mum, really.
Another mum, visibly-shaken Karen Crosby had something to add: "I complained because it's a total unnecessary waste of materials and resources. Not all of which can be recycled."
You see that? It's all about protecting the environment. They have the best intentions these Waitrose Mums. They don't have any china though.