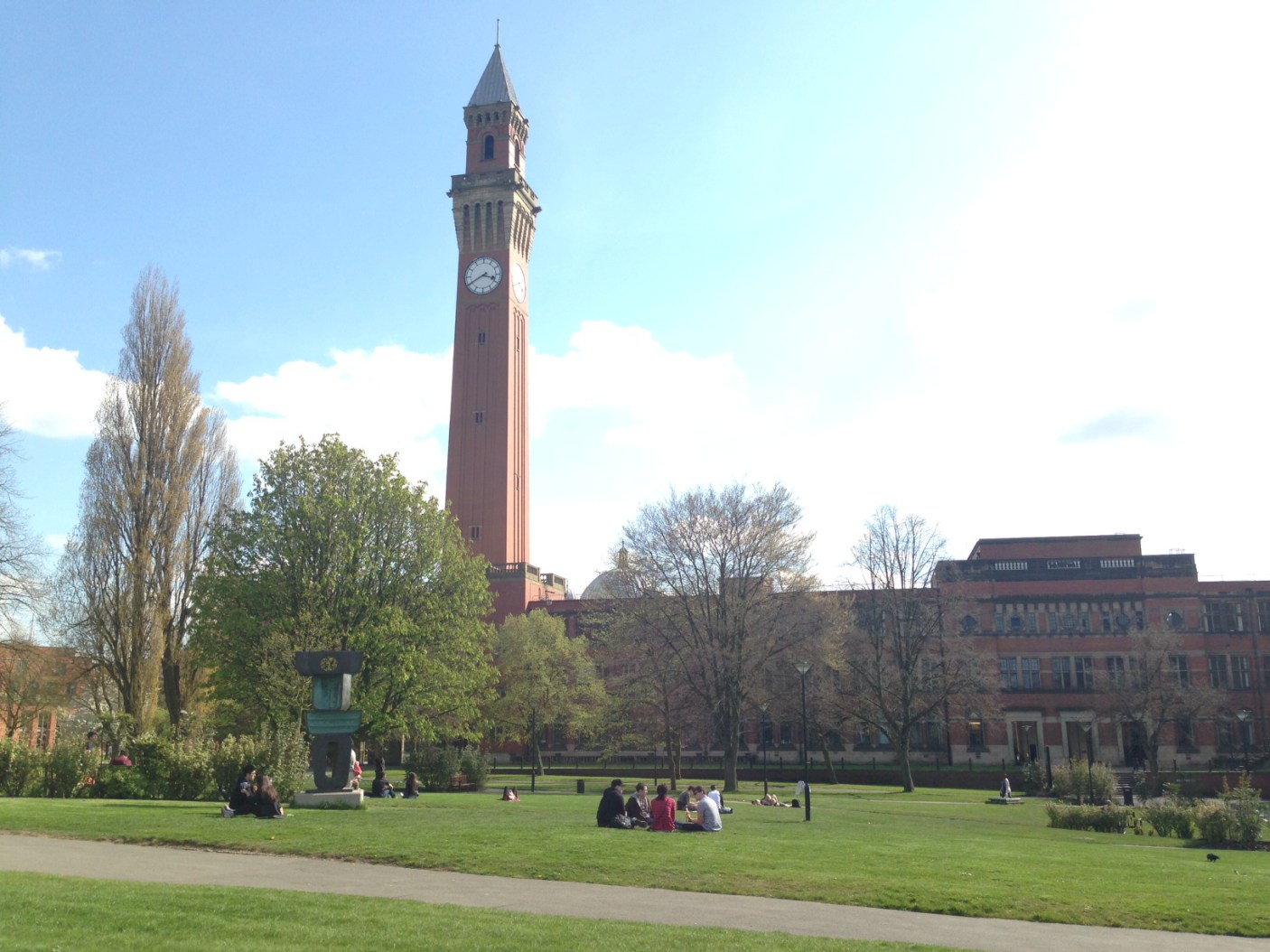 Revealed: The universities who don't have a sexual assault clause in their extenuating circumstances policies
Some are considering adding them after a Tab investigation
Last month, The Tab Birmingham reported on how a student was denied extenuating circumstances after being raped during her year abroad. As a result, she failed the year despite advice from independent professionals that she ought to receive the extenuating circumstances.
Since then, a petition launched by the individual to lobby the University of Birmingham to add a specific clause to their extenuating circumstances policy has attracted over two thousand signatures and as of the 15th of December, the uni has decided to adjust their code-of-conduct to include this clause.
The Tab have since contacted 50 top UK unis to find out if they have a specific clause regarding rape and sexual assault. Just 15 managed to get back to us within 24 hours. These included Manchester, Nottingham, KCL, UCL, and York. None of the unis had a specific sexual assault clause in their extenuating circumstances policies.
We had responses from Cardiff, Manchester, Strathclyde, Aberstwyth, Nottingham, Northumbria, KCL, Aberdeen, Plymouth, Oxford Brookes, UCL, Warwick, Birmingham, Bristol, Lincoln.  Many of them insisted that such circumstance would fall under the "victim of crime" or "personal injury" categories.
A Cardiff University spokesperson said: "The University has an Extenuating Circumstances Procedure which gives clear criteria regarding the definition of an extenuating circumstance.  Whilst rape and sexual assault are not explicitly included in the policy, the University gives examples of the types of circumstances that would be considered which include being a victim of a serious crime."
"Student support services work to support the students who are the victims of crimes and each case is considered on an individual basis. Staff are given annual training both on the extenuating circumstances procedure and supporting students."
"As with all of our procedures these are reviewed annually to ensure that they are in line with legal and sector requirements."
Similarly a spokesperson from the University of Nottingham also made clear that their extenuating circumstances procedures "makes clear reference to 'victims of crime'.
"The University considers each claim of extenuating circumstances on its own merits, as an individual case."
Faye White, a supporter of the original campaign said that "sexual assault and rape may already qualify a student to receive extenuating circumstances for a piece of work, however this may not be clearly interpreted by all students.
"An assault with repercussions including mental illness does not fit neatly into a box like a broken arm would under the Personal Injury category.
"If rape and sexual assault were explicitly stated within a Code of Practice, I believe that this would clarify the support available and ensure that equal support is provided across departments of the university. As a result, the clause could aid to diminish some of the reservations students may hold when coming forward to ask for academic support, as there will be no doubt that it will be given to them."
We also spoke to SupportLine, a confidential listening service for children, teenagers and adults. They said: "The trauma experienced by victims of rape and sexual assault can be immense. Victims can suffer with tremendous shock and all that which goes with it, the inability to function, thereby making work and studying very difficult for some considerable time."
"It would be good if all universities were to acknowledge the damage that can be caused to victims of rape and sexual assault and to demonstrate their understanding of this by ensuring that as much help and support as possible is given to victims."
Some universities were helpful in explaining their choice of examples given in their extenuating circumstances policies. UCL said: "The UCL extenuating circumstances policy does not list all the individual grounds considered as to do so may unintentionally make the policy narrower in its scope."
Encouragingly, the University of Cardiff added that a clause pertaining to rape and sexual assault "is being considered as part of the review process that the statement refers."