What's your ideal first date?
boyfriend
couple
dating
first date
girlfriend
love
romance
The reality of a first date usually involves awkward eye contact, sweaty hands and frantically trying to remember the other person's name.
But if you could avoid all the embarrassing questions such as "so how many Tinder dates have you been on?" and dreaded silences, what would your ideal first date be?
Vijay, 28, Pharmacist
"Something active, so going to the driving range, maybe playing a bit of golf, drinks afterwards over dinner."
Mirelle, 33, Nurse 
"Perhaps going for a nice walk somewhere. I live close to the beach."
Jack, 28, NGO Worker
"Something active, some music involved. I did disco bowling once. It was a New York thing."
Phil, 24, Business Developer
"I'd like coffee and a traybake, like maybe a caramel square. And a good chat."
Seanin, 24, Pharmacist (Phil's girlfriend) 
"Same. Because that's what our first date was."
Tom, 26, Cameraman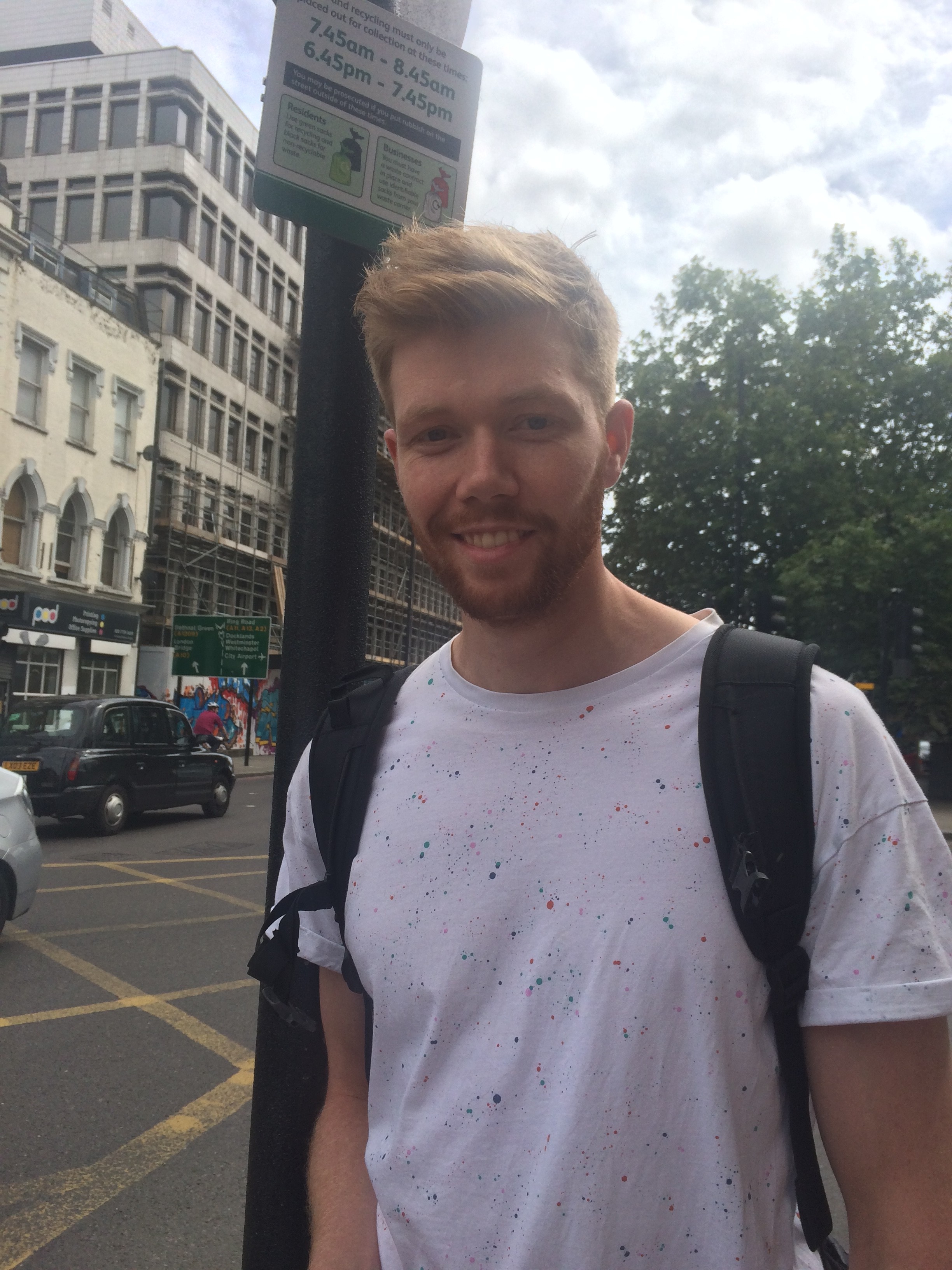 "I'll tell you what I saw, it was like a trampoline centre. It's just a room full of trampolines. I guess a date there could go either way."
Tuesday, 19, Politics and Drama student at Kingston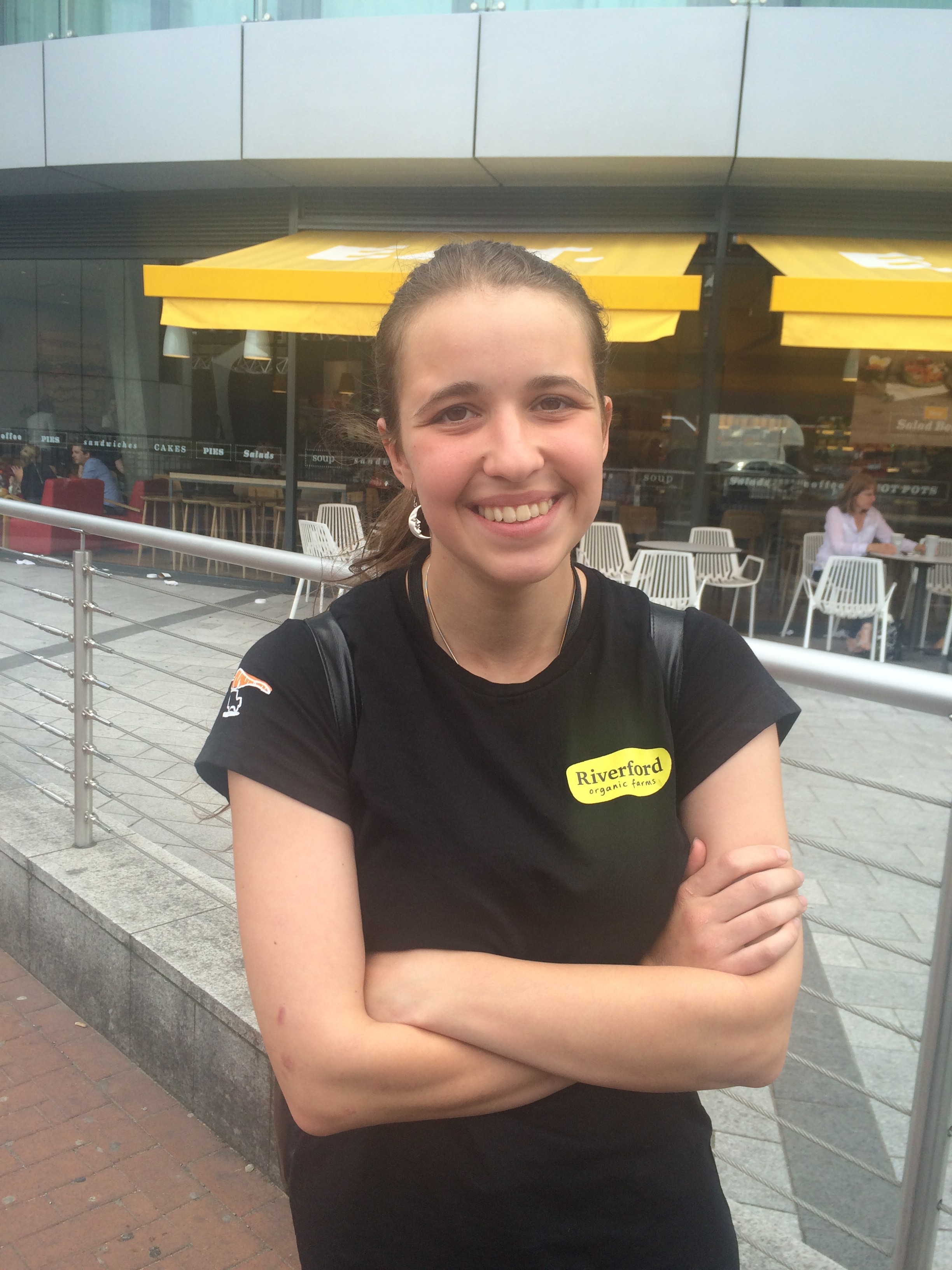 "I like tea, really good tea, there's a Vietnamese place in Kingston where I go and have Bubble tea and Vietnamese food and it's is really delicious. It's all quiet and there's not many people around so if you make a tit of yourself there's only you and the other person."
Abi, 20, Analyst
"Probably just out for dinner somewhere nice. I don't mind where, nothing too fancy but nothing too shabby like McDonald's or anything. Nando's would be fine."
Harv, 33, Marketing Professional 
"Dinner at an independent restaurant, and go for drinks first to get a good atmosphere."
Emily, 32, Architect
"Probably the Tate Modern, it's really cool and kind of unexpected. Specifically the public bar, it's really good, it opens late on Fridays and does good Bloody Marys."