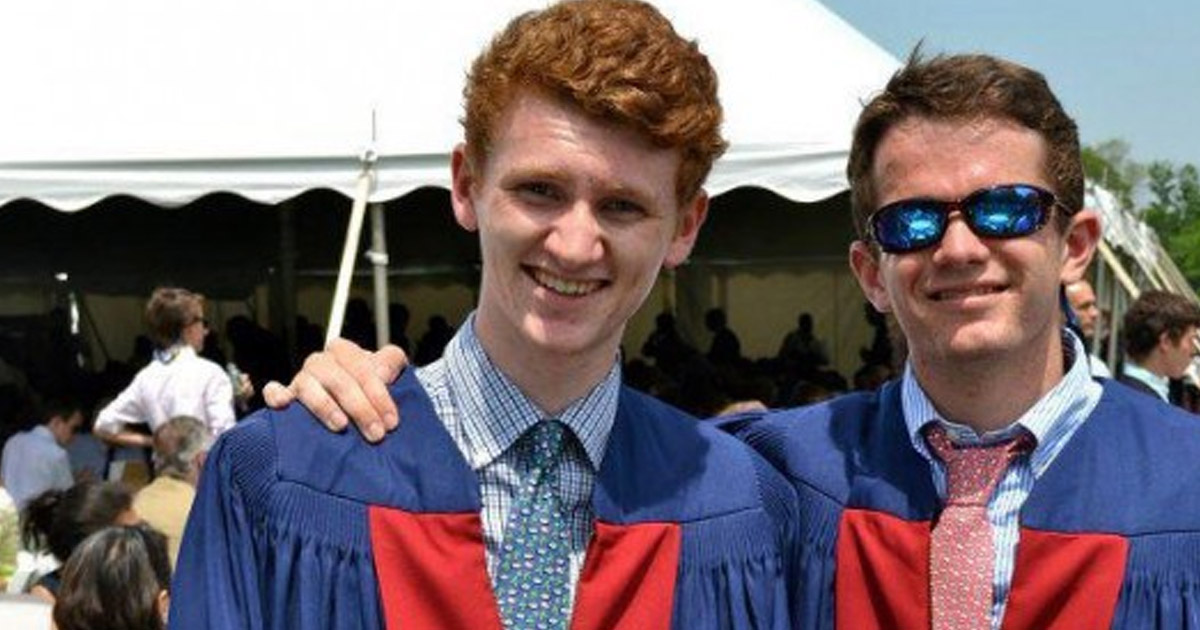 Half of first £9,000 grads say their degree was not worth the money
A frustrated majority of finalists don't think their course was worth the expense.
Many of this summer's graduates are the first to finish with a debt of more than £30,000 after the coalition government trebled the fees from £3,000 to £9,000 a year. But a new survey has found half of these graduates don't believe their degree was worth the money.
Just four out of 10 students surveyed by the respected ComRes said their degree had been worth it – with 46 per cent saying they wished they had chosen a different course.
But the majority of graduates who studied maths and science valued their degrees more than arts students.
Two thirds of those studying science, technology, maths and engineering – subjects that require a lot of practical teaching and staff time – said their courses had been good value.
Only 44 per cent of students who graduated humanities and social science degrees, which tend to receive less direct teaching time, said they felt their courses were worth the money.
Zoe Archer, 21, is graduating from Nottingham Trent University this summer with a BA in Journalism. She said: "I'm not sure that any course is worth £9,000 a year but yes I feel I got the most out of mine.
"The most annoying part was that there were people who started a course the year before with £3,000 fees and then transferred over to my course. So there were people getting the exact same education as me for a fraction of the price.
"I think if I was to do it all again I would probably do a course which is considered a bit more academic, such as English."
But Sam Moore, 21, an Oxford Brookes finalist who is graduating this year, said it was the "best decision" he made.
He said: "Uni isn't about the degree, if you do business it's about the experience and the contacts. It's the best decision I've made.
"Well it's annoying that the fee's tripled in one year, but 3K probably was too cheap for a year of uni – why should the government subsidise uni when there are so many courses that are pointless?
"If you went to an expensive school and got drunk every night and didn't turn up to lessons/lectures, you wouldn't expect the government to subsidise that, so why is it any different with uni?
"Also, while the debt element is annoying, it's the best debt you'll ever have."
The survey also found that one in eight students said they would still go to university if they had to make the decision again, but would have chosen another course. Even though they are now knee deep in dept, only three per cent said they would not go at all.
Nick Hillman, director of the Higher Education Policy Institute, told BBC Radio 5 live students paying £9,000 had a different attitude to those who had paid £3,000 a year and those whose education had been free, claiming students are now "more demanding".
But, on the bright side, these graduates can expect to earn £23,700 – a £700 rise in the salaries they expected in 2014 and the largest annual rise for seven years according to the The UK Graduate Careers Survey 2015.