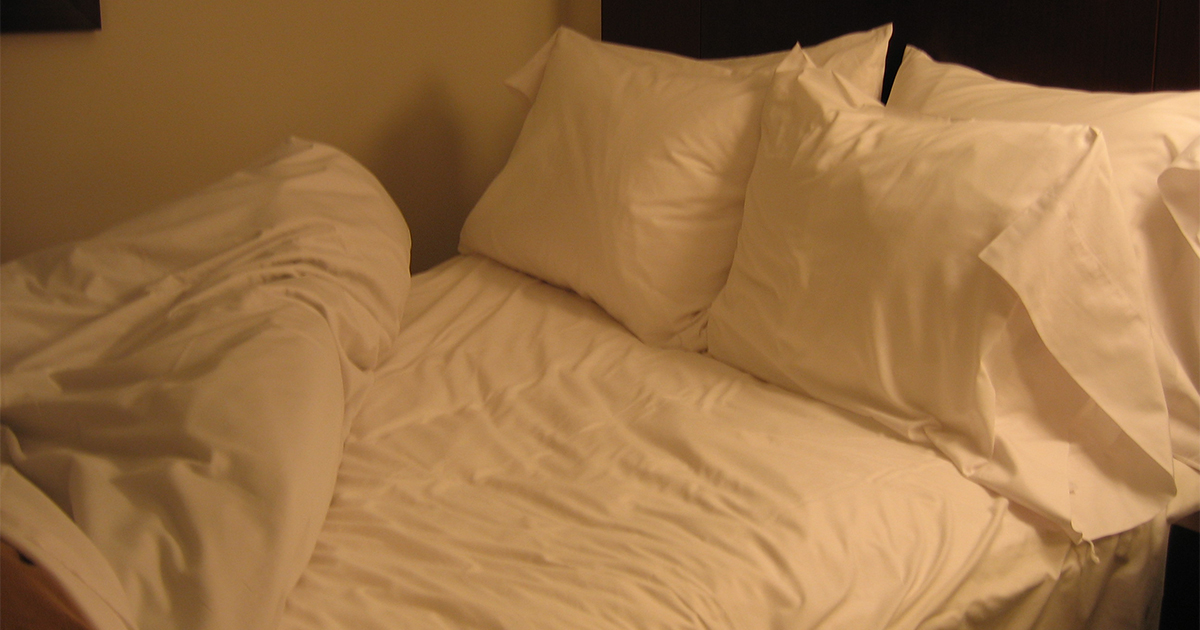 What is your uni's favourite sex position?
Doggystyle is the most popular sex position among students according to our sex survey. 
But who likes what, where? Using data from the 11,549 students who answered our sex survey, we can now reveal the favourite positions at each uni.
Doggystyle is the most popular at Northumbria, Stirling and Leeds Beckett where over 43 per cent of respondents said it was their position of choice, compared to a national average of 33 per cent.
Missionary was the most popular at wet universities like Durham, Warwick and UEA where more than 26 per cent of students said it was their favourite.
The national average is 23 per cent.
And cowgirl is loved best by Plymouth, Aberystwyth, Leeds and Bath with the approval of over 29 per cent of respondents.
Compare that to a 25 per cent average nationwide.
But what about spooning? Over 10 per cent of tender students at York, KCL and Lincoln said it was their go-to position, up against a seven per cent average in the UK.
See where your uni stands below.