What's the worst lie you've ever told your parents?
Thou shall not bear false witness is the ninth Commandment
noad
We've all told porkies to our folks, some worse than others.
From sneaking out to parties when you're meant to be working to blaming the carpet's wet patch on the dog, we've heard them all.
So we spent the afternoon walking around Shoreditch to find out London's worst:    
Sandy, 53, Gogglebox star
"Me and my friend told our parents we were hanging out at each others houses, but was actually running around a park all night."
Ollie, 16, sixth-former
"I came back home with paint on my shoes and told my parents it was from painting my friends bedroom but it was actually from doing graffiti."
Bill, 17, sixth-former
"Too many, but recently I was with my girl and told my dad I was going to the library."
John, 39, King's College London student
"I tell them I'm employed."
Yeohan, 28, actor/presenter, Middlesex Uni
"I maxed out all my debit cards and told my parents it was all student accommodation fees."
James, 20, Queen Mary student
"I had a party at my house and promised my mum no one would get up to any business in the beds. The two couples who went both had sex. So I told my mum, 'nothing happened and everyone was well behaved'. I did change the sheets though."
Nathan, 23, King's College London bartender
"That I don't smoke…I do."
Nathan, 19, hairdresser
"That I wasn't high."
Barry, 22, 'waster', Kent Uni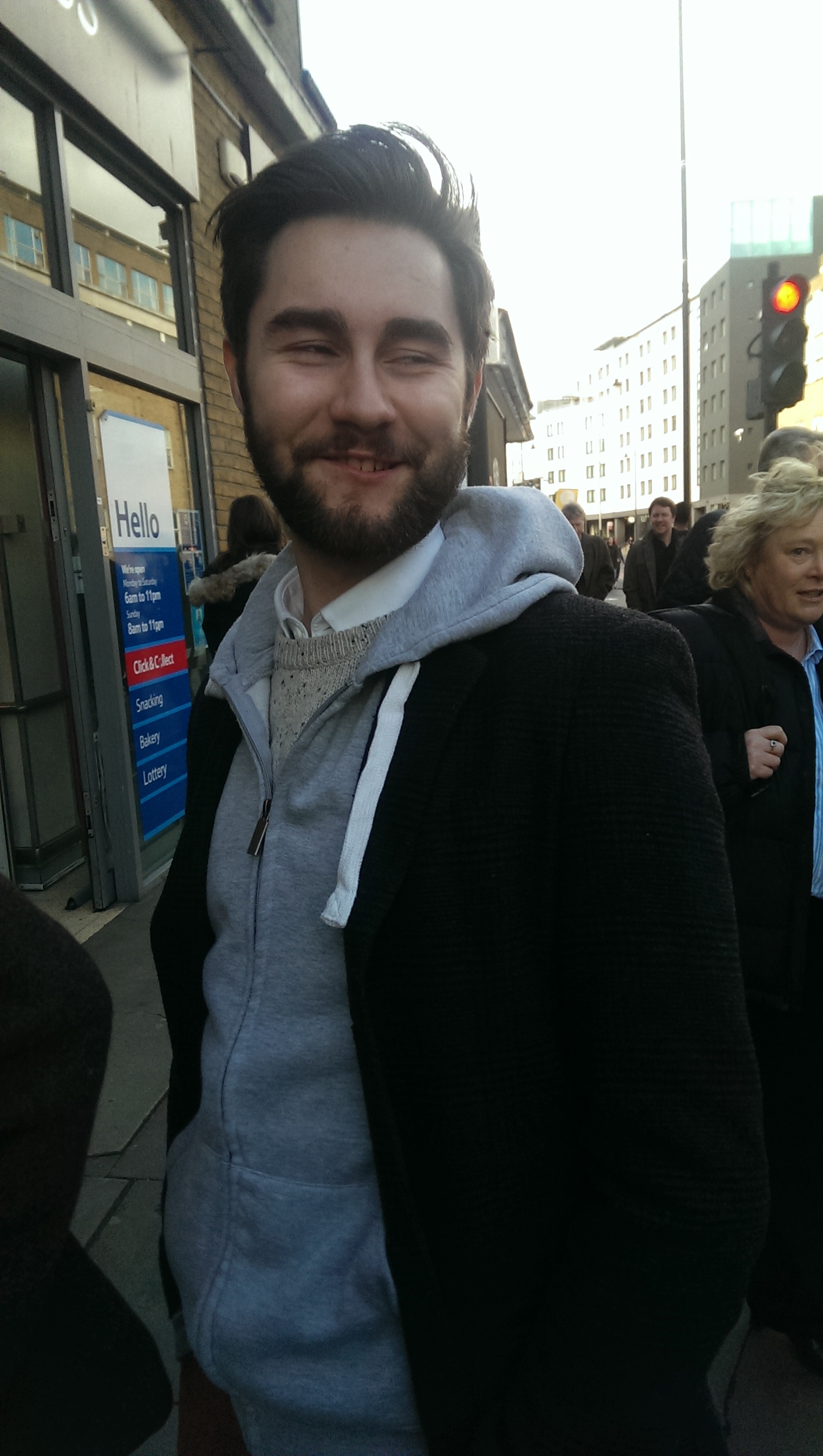 "That I'm their kid."
Alex, 22, perfumer, Kent Uni
"I don't ever lie, except for that I don't smoke."
James, 40, photographer, Salisbury College
"I have never and will never lie to my parents."
Taylor, 22, Arts London student
"I don't really care about the whole family thing."
Gracey, 27, Queen Mary student
"It was to my teachers actually, I forged my parents' signature on a bad grade I got in the sixth grade."