'I guess it stimulated from losing my father a few years ago': I make £1500 a month from dating sugar daddies
He says he's going to buy me an Audi TT
Dating a sugar daddy doesn't conjure up the most romantic image in the world.
You imagine a sad hook-up with a paunched, crumple-suited businessman who promises you wads of cash and lavish gifts as a way to make extra money while you're at uni.
Over dinner at a posh Mayfair hotel, he'll give you pearls as payment for hearing them clack against the mahogany headboard of the four poster bed in his room upstairs.
Sites like Seeking Arrangement bill themselves as a service "where sugar babies enjoy a life of luxury by being pampered with fine dinners, exotic trips and allowances" in what they call "mutually beneficial relationships".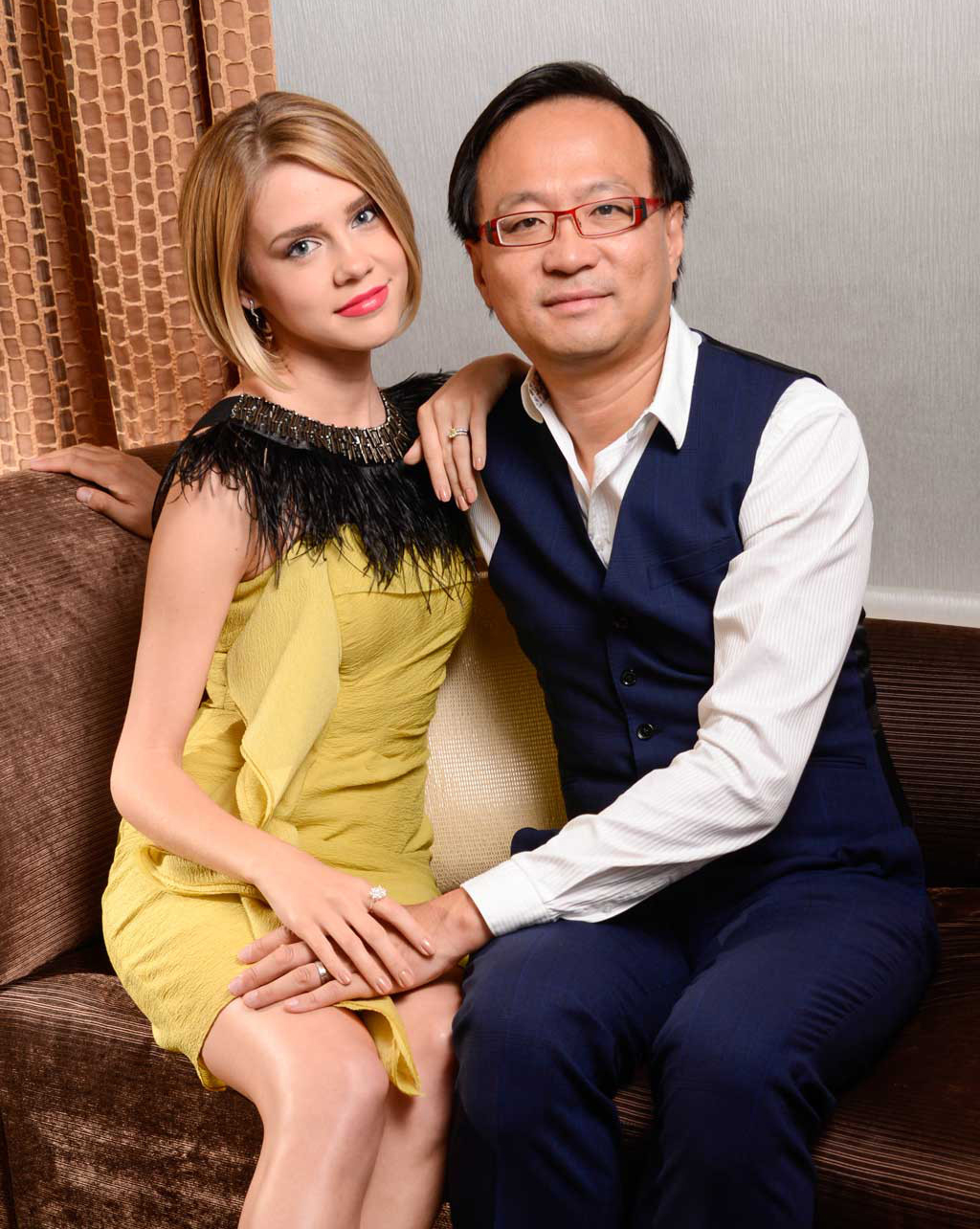 It sounds a bit sleazy, and our recent date with a sugar daddy definitely seemed that way.
But that's not everyone's experience: some students use it to find a deeper relationship with older men.
Students like Melissa, a 21-year-old Law finalist at Durham.
She's been using Seeking Arrangement to connect with silver foxes after her dad passed away, missing the comfort of an older man.
Melissa (not her real name) explains: "It pretty much started a few months ago, I haven't been doing it that long.
"I guess it stimulated from losing my father a few years ago.
"It's fine now but I was so close to him. And when you're close to your dad at that age growing up you tend to crave that kind of love where someone really cares for you and is overprotective towards you.
"I didn't have that when I lost my father and I didn't know what to do. I always seemed to date older guys so it stimulated from there.
"The first ones were extremely platonic arrangements agreed before and they were fine with it.
"There was nothing going on toward the start. I think as I grew more fond of the guy [I'm seeing now] and we had that chemistry, we got more involved."
Melissa chats to guys she meets online, meets up with them and if there's a spark, will decide to continue dating.
"It starts with messaging and getting to know each other. He states what he wants from you and you do the same thing, and if it matches you exchange numbers.
"We talk on WhatsApp, and we arrange a date to meet up. If it goes well we choose other dates. It's sort of like getting to know someone to be in a relationship with them.
She describes how she nearly left her first date because she was so scared.
"It was weird at first. I was extremely shaky because it's like nothing I've ever done before.
"I'm a law student and it's peculiar to do something like that. I wanted to walk out.
"I was totally not ready for that. But I guess his warm character came out and we didn't talk about it at all, we talked about other things we were interested in, it was just like a normal date.
"I decided that this is for me and I got on with it. I don't regret it.
"But if the guy just wants a meet-up for sex or if they're married or in a relationship, I just can't do that."
After a few unsuccessful dates, Melissa is now seeing an older man and travels at his expense from Durham to London to visit him.
"I don't exactly know what he does. But he runs his own business and he's involved in oil companies or something like that.
"We don't really get into details because that's his personal life.
"I found somebody who suited my needs and I suited his. We've been talking ever since and it's great."
Payment for dates can vary: at the start Melissa earned £750 to £1000.
Now she pockets £1500 for two or three dates a month with her current sugar daddy.
"It can be a regular fee or a fixed price or money if you need help with something.
"At the start, I was having difficulties financially because I quit my job before university and I didn't want to rely on my family so he did help me out with a fixed price. It gradually increased from there."
Although Melissa says she doesn't date older men for the luxury lifestyle, she explains it's a nice bonus.
Her initial date with the sugar daddy she's currently seeing was in a posh restaurant in High Street Kensington and the swish presents keep getting better.
"The first time I got small gifts like perfumes. That was comfortable and ok.
"Then the gifts increased and became designer bags and shoes. It was a lot to take in but it's a fair trade, I suppose.
"We're going to Dubai soon as well and I've always wanted to go to Fiji."
And the best gift so far?
"He hasn't given it to me because I don't want it yet but he's getting me a car. I'm up in Durham so I don't need it.
"He said it was an Audi TT, one of those sport cars. It's not bad is it?"