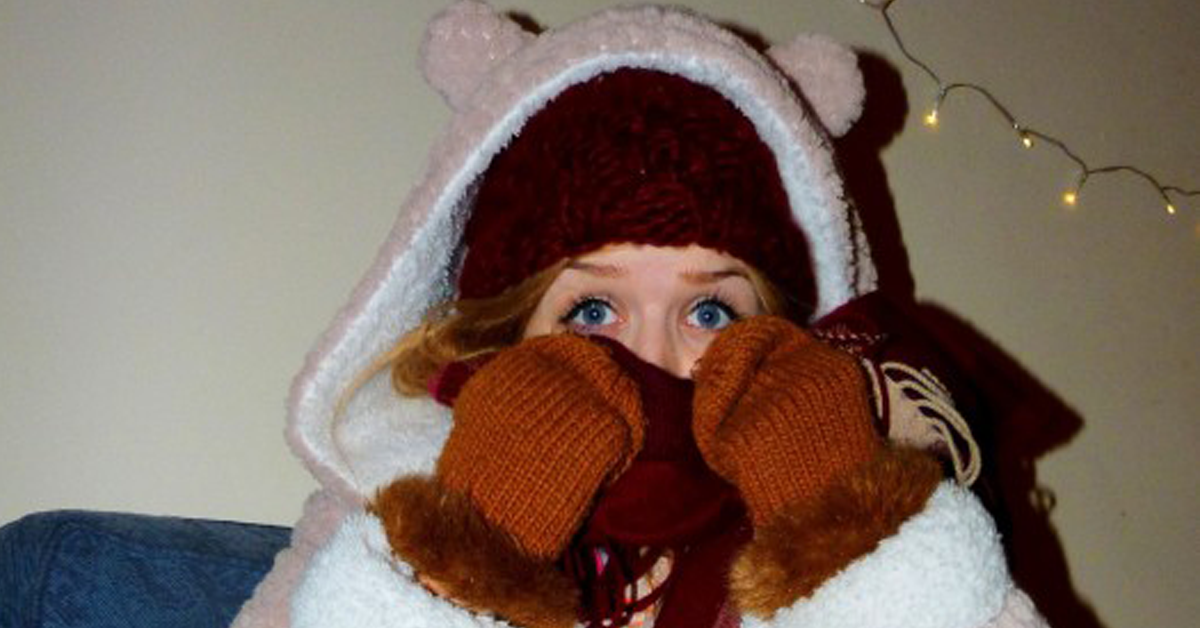 Freezing your norks off: Chiller storms coming from America
Looks like there's going to be some weather
Icy Arctic weather battering the USA's East Coast is coming to Britain this weekend. 
Experts warn freezing polar air over the States has whipped up winds to 200 miles per hour — bringing rain, gales and floods across the Atlantic.
Temperatures will drop to 2C in areas of the North West and to -7C in Scotland.
Parts of the North East could also see temperatures plunge to -4C with sleet and snow on high ground.
Met Office forecaster Nicola Willis said: "Tonight will be much colder than tomorrow."
The Met Office added there might be a distinct downward trend over the next few days as the recent mild weather will be replaced with a cold snap.
The mercury will drop with some frost and fog drifting in.
Wrap up warm — after the weekend, temperatures will drop to as low as -2C or -3C.