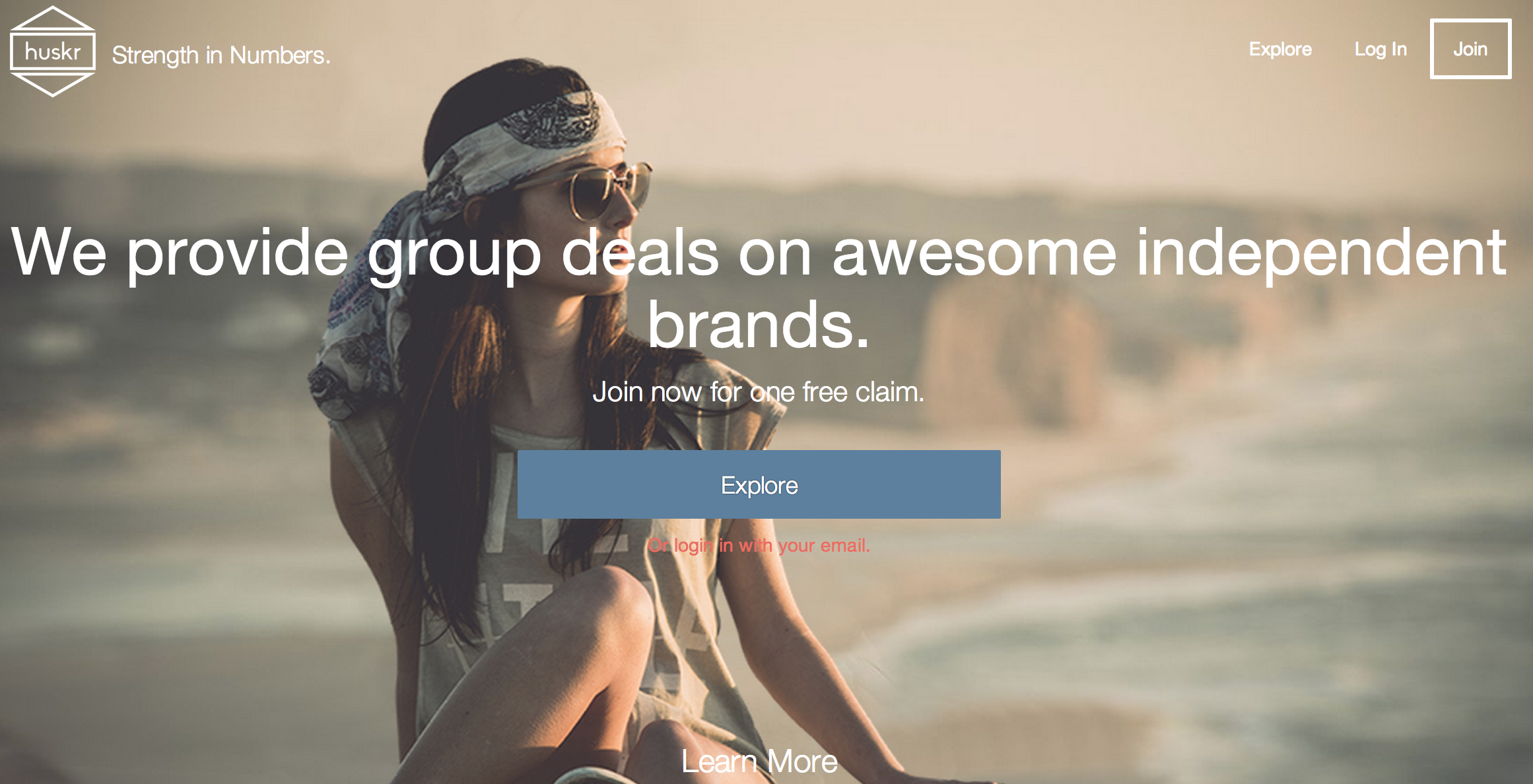 Huskr: The genius new way to exclusive new gear
Welcome to the new coupon based platform giving you exclusive deals to innovative brands…
Looking for that edge this summer? Huskr is the genius new way of getting the next big thing before everyone else at a discounted price.
Huskr is a group deals platform designed exclusively for students to discover awesome brands that show innovation, craftsmanship and originality where they can work together to seal super low prices.
They only stock the newest and finest brands to offer promotions including 30% off innovative headphones from AIAIAI or 20% off a jar of luxury sweets from Sweetie Pie.
You pay a flat £1 fee to claim the offer, which you will get for free just by signing up. You can then share the promotion with your friends on social media and once all the coupons are claimed, the promotion becomes active.
With Huskr, you'll know exactly what you're buying. Each promotion has a comprehensive rundown of the brand and the product.
Creators Pete, Sam and Henry, came up with the idea while they were students. It was so good they received a £20,000 investment at the Webstart Bristol incubator. They wanted to build something that would let students have the quality products without the big price tags.
"We love independent shops and are massive fans of innovation, craft and individuality.
"We wanted to make a platform that supported the growth of this kind of store and at the same time promote quality for a top notch price to student, a breed that loves individuality and quality products but can't necessarily afford the prices associated with these quality stores."