Why are these Edinburgh students so keen to register to vote?
We weren't sure so we asked them
mature
noad
The deadline for registering to vote is April 20th. We asked some Edinburgh students why they're voting and why you should too.
Lewis, fourth year at Edinburgh, Law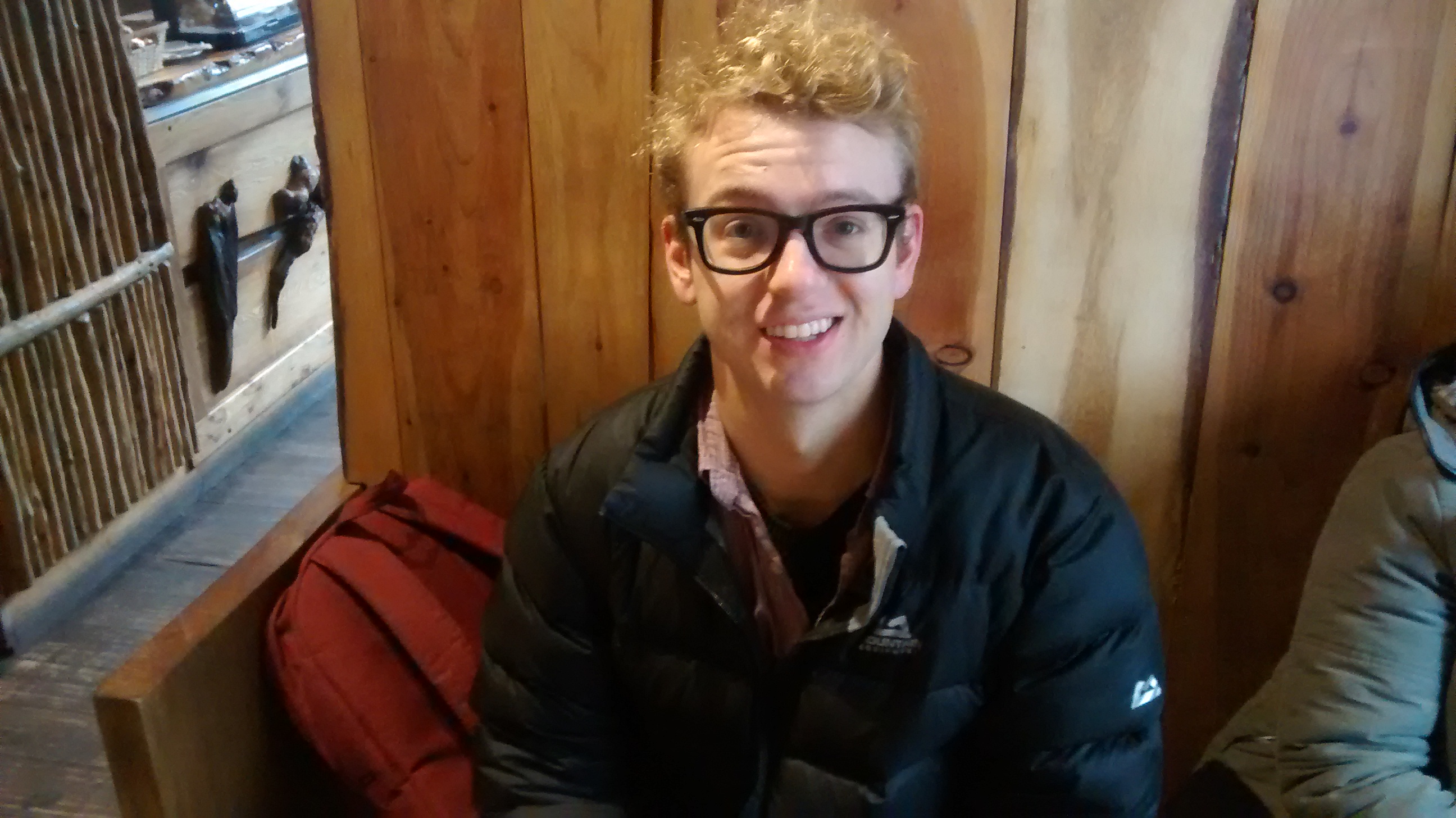 "It's important that younger people get fair representation.
"Changes made now are ultimately going to affect our generation so it's important we get a say in our future."
Michael, third year at Edinburgh, Classics
"You should use your democratic rights. Every vote counts."
Freya, fourth year at Edinburgh, English Literature
"Voting is one of the few opportunities you have to make a difference to your country as a whole."
Louise, Masters at Edinburgh, Linguistics
"From a female perspective, people fought for the right for women to vote and you should exercise that right."
Alistair, Masters at Edinburgh, Victorian Literature
"People should vote because they have a democratic responsibility, not to vote is not a choice but a resignation of the choice you have."