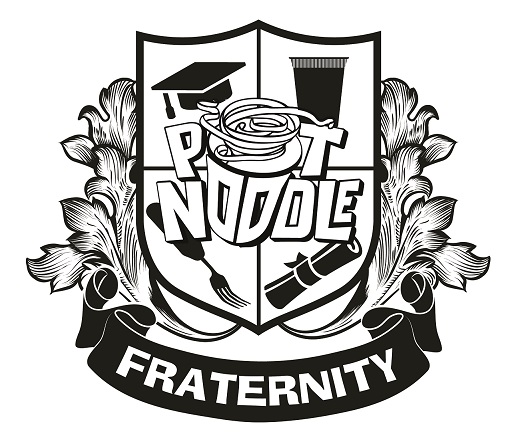 Pot Noodle launches search for a scholar
Student snack favourite to dish out over £20,000 in prizes, including tuition fees paid for a year
Pot Noodle is offering one very lucky fork-twiddling student the chance to have their tuition fees for the next year paid for them.
The winner will be given everything they need to live the unay lifestyle including Pot Noodle-branded t-shirts, trainers, bed sheets, condoms, a years supply of Pot Noodle and a "legendary" party.
They're asking for photos and videos that best demonstrate your love for the potted noodle.
Brand manager Karl Roche said: "We know many Pot Noodle fans are students, and we've been helping them through uni for years. So, we decided to take it a step further and give students the chance to have the ultimate 'Easy' uni experience by sponsoring them for a year."
Nine runners-up will also become part of the first ever Pot Noodle Fraternity with the chance to earn cash rewards for completing campus challenges.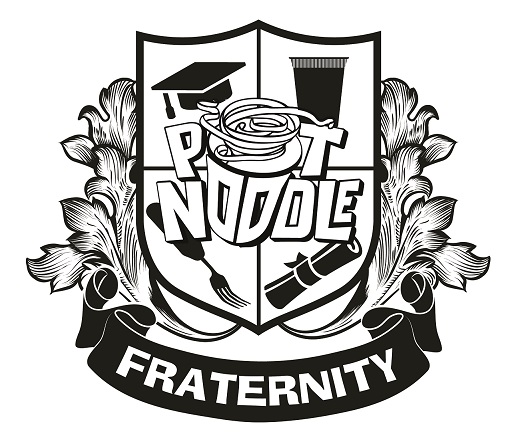 The top twenty entries will be put forward to a public vote to decide the ten fraternity members.
Of those ten one will be crowned the Pot Noodle Scholar and live out the rest of the year in the lap of noodle luxury.
For more information and to enter, head to the Pot Noodle Facebook page, and follow the conversation on #PotNoodleScholar.