Here are Portsmouth's best clubbers of the week
That girl is a real crowd pleaser
From Dirty Disco to Hijack, Portsmouth went hard this week and The Tab are here to analyse your most tragic, drunkest and down right cringe club photos.
When bae has the audacity to take a photo with another girl.
Look closer… She's having to hold her chest to prevent heart palpitations.
Eskimo11 have chosen you to be their next promoter. 
His friend could not be anymore disgusted by this.
You cherish that moment girl.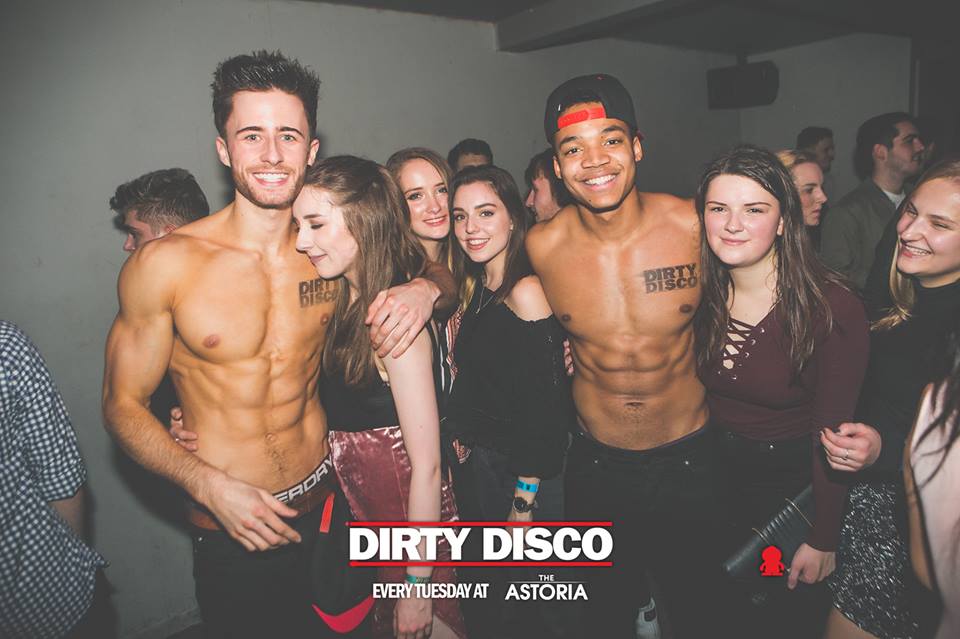 You can almost hear her sniffing his cologne.
Darla wet herself. 
No Darla, fish cannot survive in a pint of snakebite.
Best. Birthday. EVER.
This girl literally could not be anymore excited that it is her Birthday.
You've brought crisps to a club, you're doing it right. 
And they're space invaders.
This guy has just let out a huge fart and is telling us to keep it a secret. 
It's just hit the boy in the checked shirt.
This guys done the same. 
It's almost December, it's getting a bit nippy. 
This guy forgot to put a t-shirt on underneath his top, hide those erect nips.
This guy is measuring how much of a dick he is. 
His friend seems to be suffering from a bad case of claw hand.
All photo credit: @migasphotography